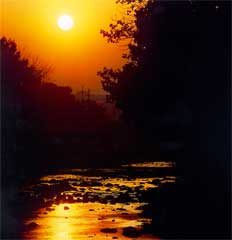 Request for proposals:
On an annual or semi-annual basis, the Advisory Committee receives proposals from prospective charitable beneficiaries of the Fund. The Advisory Committee then evaluates the proposals and forwards its selection of project recommendations to the TMWA Board of Directors and then to the Community Foundation Board for approval.
All applicants are required to provide a match for dollars requested. The match may be funding and/or in-kind services or resources.
To submit a proposal, please use the online portal link HERE.  You will be prompted to log on if you are an existing grantee or create a new account if it is your first time submitting a request for proposal (RFP).
If you have any questions or would like to be added to the RFP distribution list, please contact Lauren Renda at 775-333-5499 ext. 24 or lrenda@nevadafund.org.
Resources:
TMWA Truckee River Fund Agreement
Truckee River Info Gateway
www.truckeeriverinfo.org
Watershed Map Server
Truckee River Watershed Map Tool